Experience a new frontier

Create your Profile
Create your community Profile.
You choose which data you give us, but please notice that you can use only some Content and services, Dependant How much Information you give.
The Choice is still yours.
#ROLLTHEDICE
Buy the starter NFT of your choice
OR
generate one of 240 subclasses with different Rarities at random.

ENJOY THE CHARACTER
once our Metaverse has launched, it will be possible to use the Character as an avatar in all Applications, from our RPG game to our Social Media Platforms.
JOIN THE COMMUNITY
whats a metaverse without the Community?
Connect with People, Plan Activities, play games and Vote in the DAO. Be part of a World that could be whatever you want it to be.

HAVE FUN TRADING
there will be Marketplaces where you can trade your NFTs with others, easy like sitting together and trading a cardgame.

The standard NFTs are for self use only and can't be traded. But everything else will.
BE REWARDED
We are developing a cross chain functional Blockchain with its own Coin. Be rewarded for enhancing the Metaverse or playing games. We are aiming to make it possible to use this coin in real Life, too.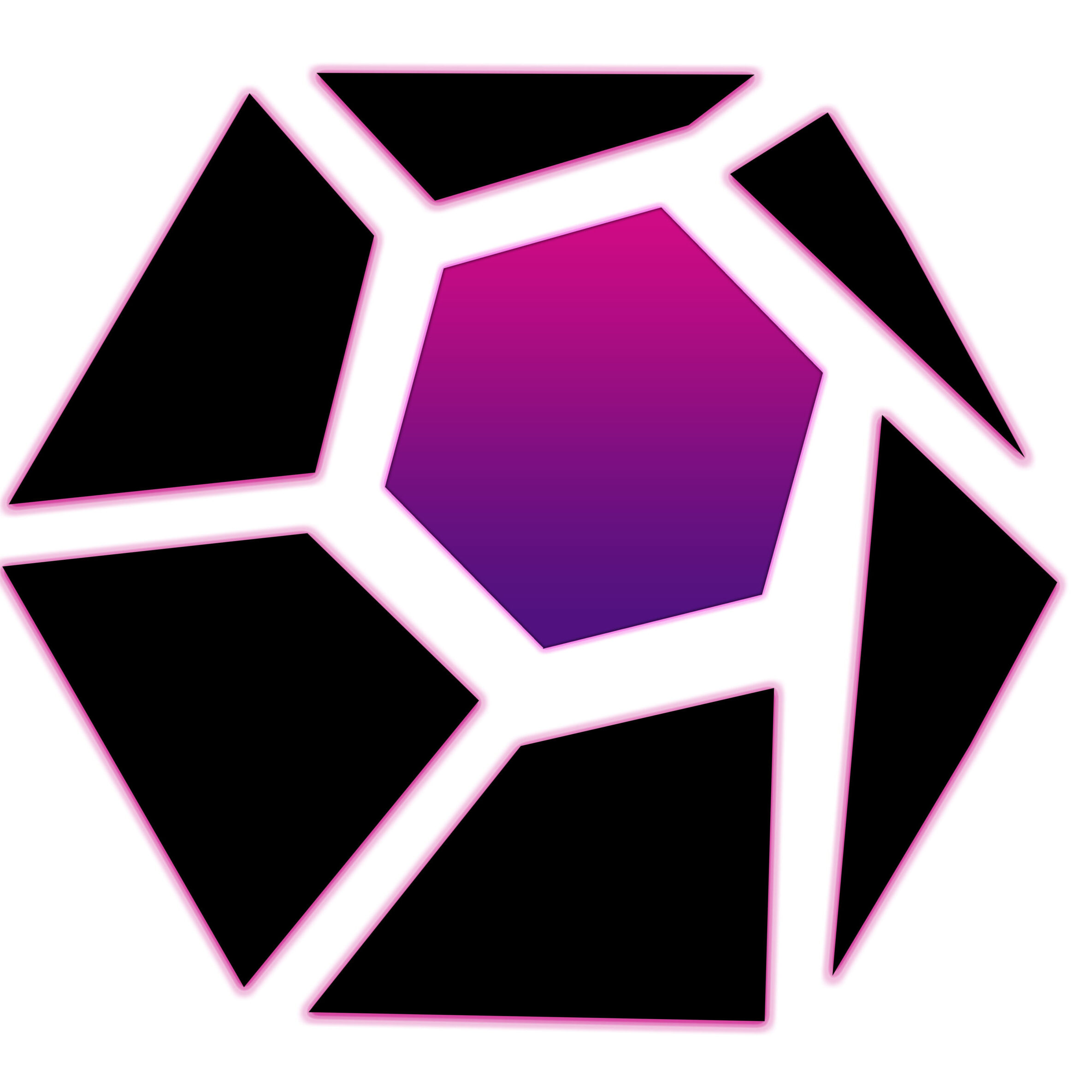 Joint Stock Company
Founded in Cairo, Egypt
Metaverse Gaming Revolution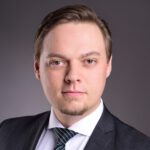 1337Alchimist, Patrick Schnelle
CEO,
Co-Founder,
Quality Engineer, Investment Broker
Innovation and Vision
(Personality: ENFP-A)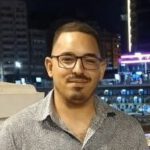 CDO,
Co-Founder,
3D Designer, Game Developer

Blockchain Enthusiast
(Personality: INFJ-A)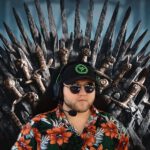 CMO,
Influencer Marketing, Content Creation
World Class Gamer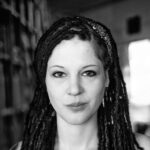 CAO,
Author, Art Director
Book Publisher
(Personality: INTP-T)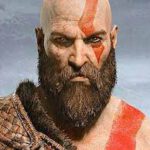 3D Artist,
3D Artist, UE5 Specialist
Asset Creationist
Experience the unique social experience of our Metaverse
Unleash your creativity and dive into the exhilarating process of character creation in the DAOverse. With a plethora of customization options at your fingertips, you can craft a character that truly resonates with your essence. From intricate facial features and vibrant hair colors to unique outfits and captivating accessories, every choice you make adds depth to your avatar's story. The intuitive design interface ensures a seamless experience, allowing you to tweak and refine until your character stands out in the crowd. Whether you envision a steampunk alchemist, a mystical sorcerer, or a futuristic warrior, the possibilities are endless. Step into the DAOverse with a character that's not just a digital avatar, but an extension of your imagination and style.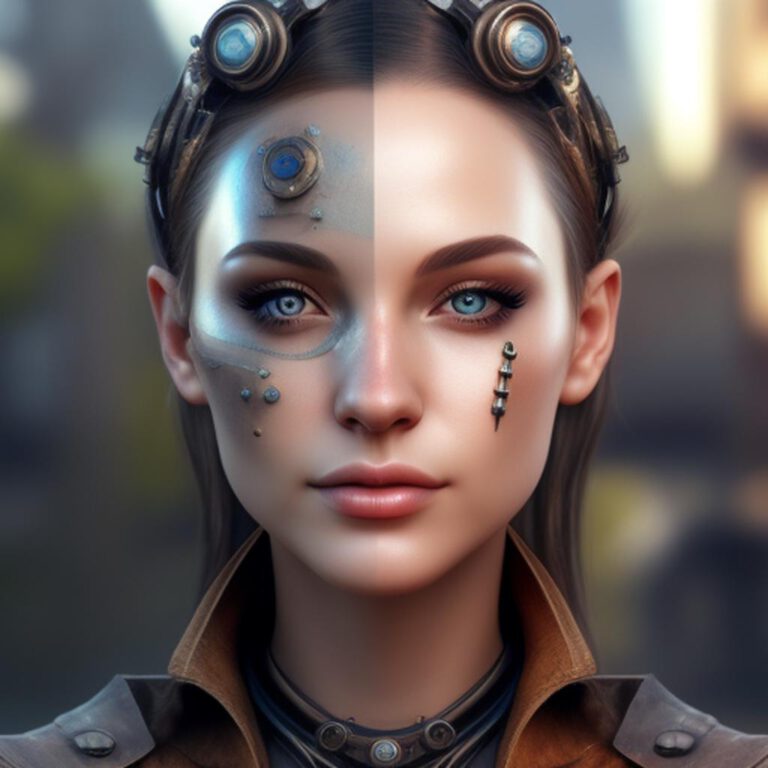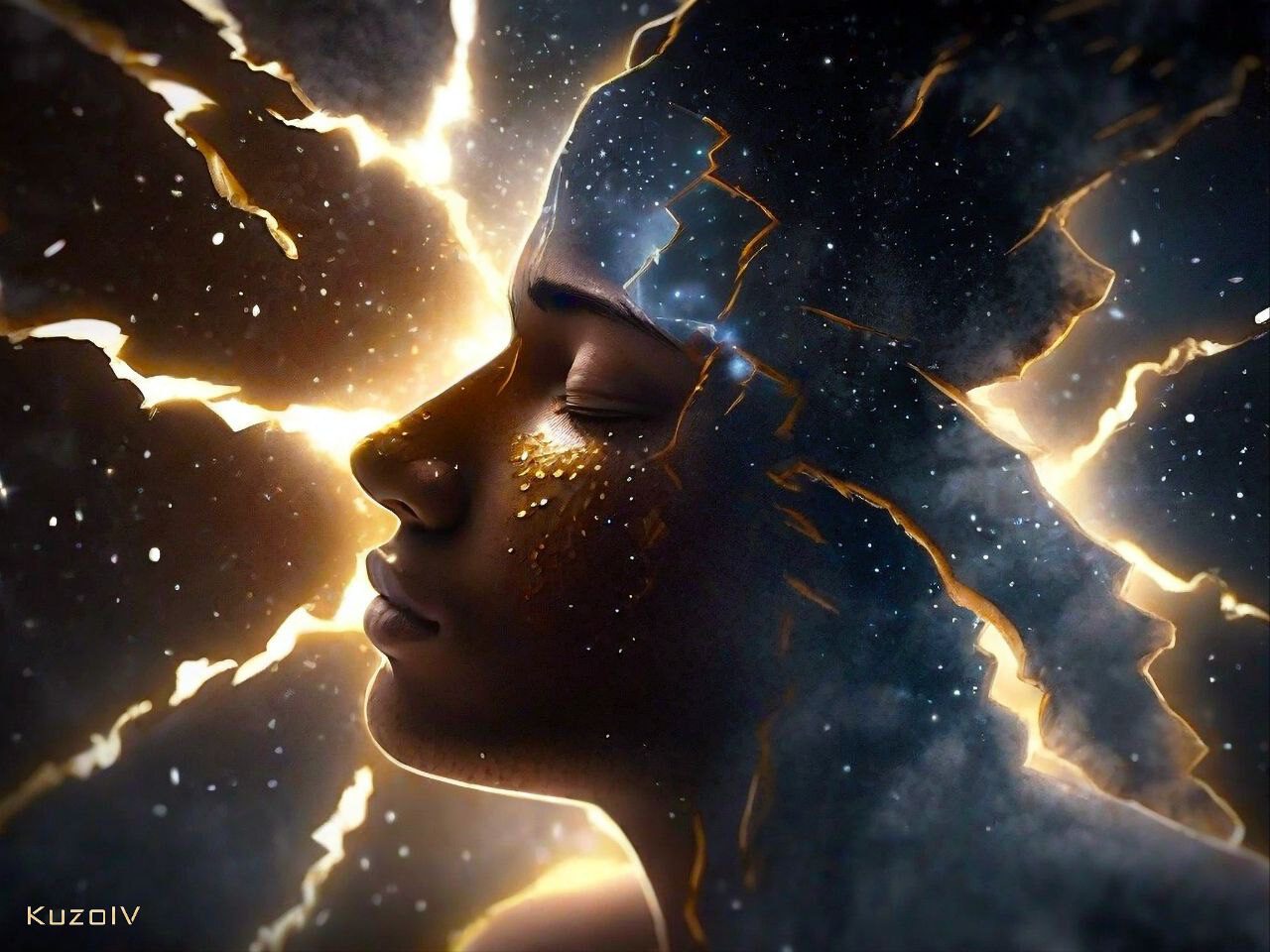 Step into the vibrant world of Teel with your very own unique character. As a proud citizen of our expansive metaverse, you'll be immersed in a realm of wonder, from bustling public buildings and eclectic shops to engaging social hubs. Dive deep into the heart of Teel, where every corner holds a new story, every interaction sparks a connection, and every moment is yours to shape. Your journey in the DAOverse begins here.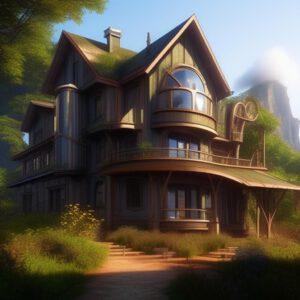 In the metaverse, NFTs (Non-Fungible Tokens) revolutionize the concept of property ownership. When you acquire a house NFT, you're securing a unique digital certificate of ownership for a specific plot or structure within the virtual world. This NFT can be traded, sold, or held, just like real-world property. Building a house with NFTs involves selecting a design, customizing it to your preferences, and then minting that design as an NFT. Once minted, this digital house stands as a one-of-a-kind structure in the metaverse, anchored and authenticated by blockchain technology. It's a blend of architectural creativity and cutting-edge tech, allowing users to establish their unique presence in the digital realm.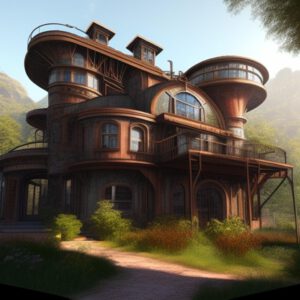 Your character makes the Difference.
The world of NFTs may seem complex and all too theoretical for most people. Investments in a digital good require a lot of imagination and know-how. That's why we want to surpass the basic concept of NFT trade and play-to-earn communities: The DAOverse offers a whole world for your NFTs where you can use your unique figure to participate in a foreign, fantastic world and be whoever you like.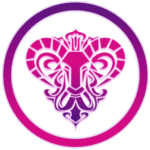 Get 1 of 240 handmade, 3D-modeled subclasses.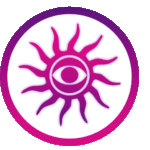 Use your NFT as your avatar on our social media platforms and the Profile.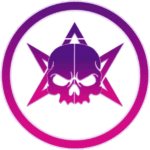 Discover the RPG world of Teel through the eyes of your in-game NFT character. You will be able to equip them with a home, a personal story and individual skills.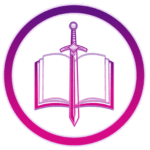 Trade your NFT on our marketplace and earn a fortune – the trade will also be an in-game option in the Free City of Teel.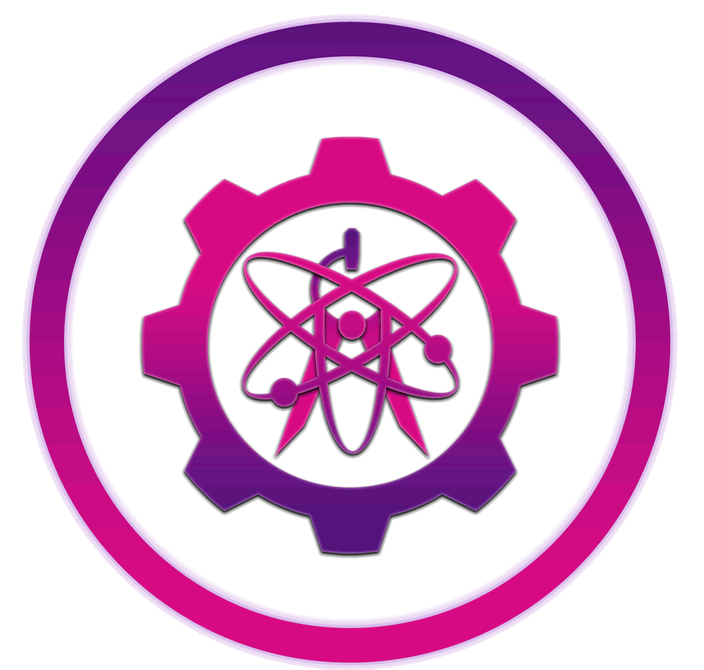 The ongoing story of our game is a collective experience, just as the DAO behind it. Your character will do their bit to determine the future of Teel. It depends on you how the story unfolds.
The most detailed NFTs worldwide
Currently, we are creating the best NFTs on the market. Our handmade, 3D-modeled NFTs are playable characters who wait for you to give them a personal history. There are plenty of options for the 240 basic models to be individualized by playing in the DAOverse – roll the dice, earn Athem and endow your character with new valuable items and skills.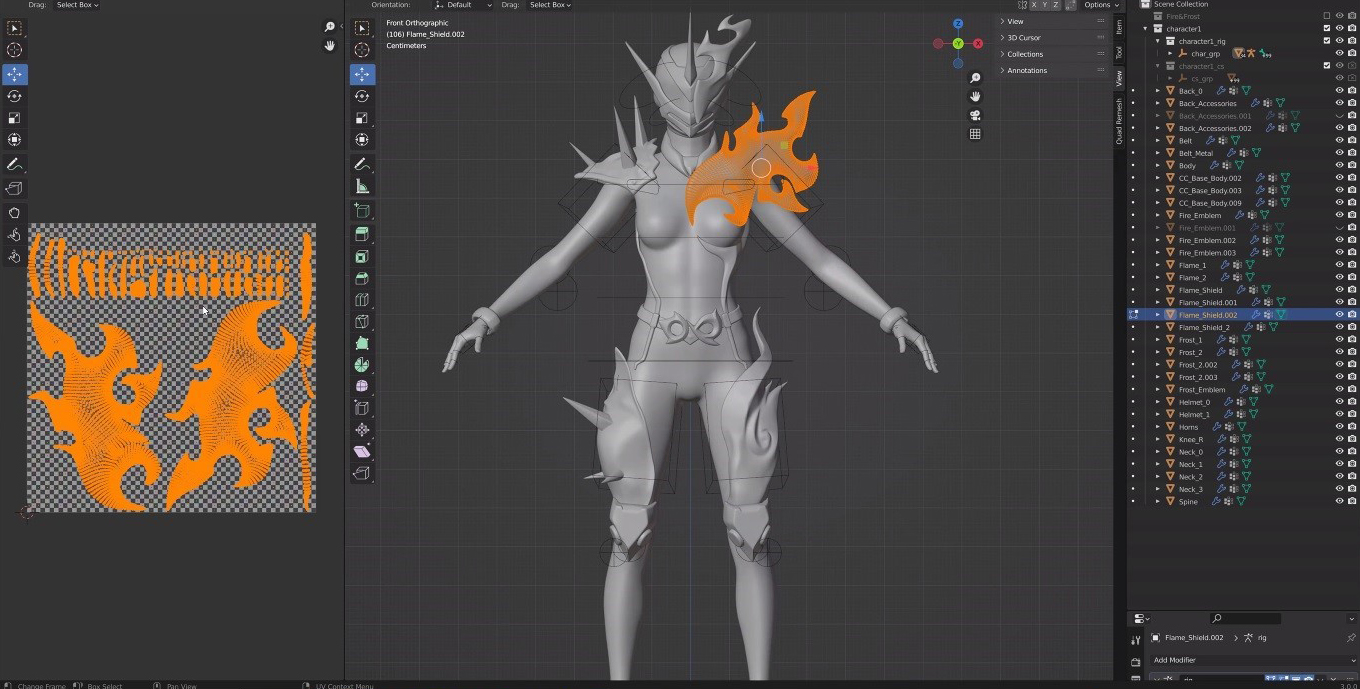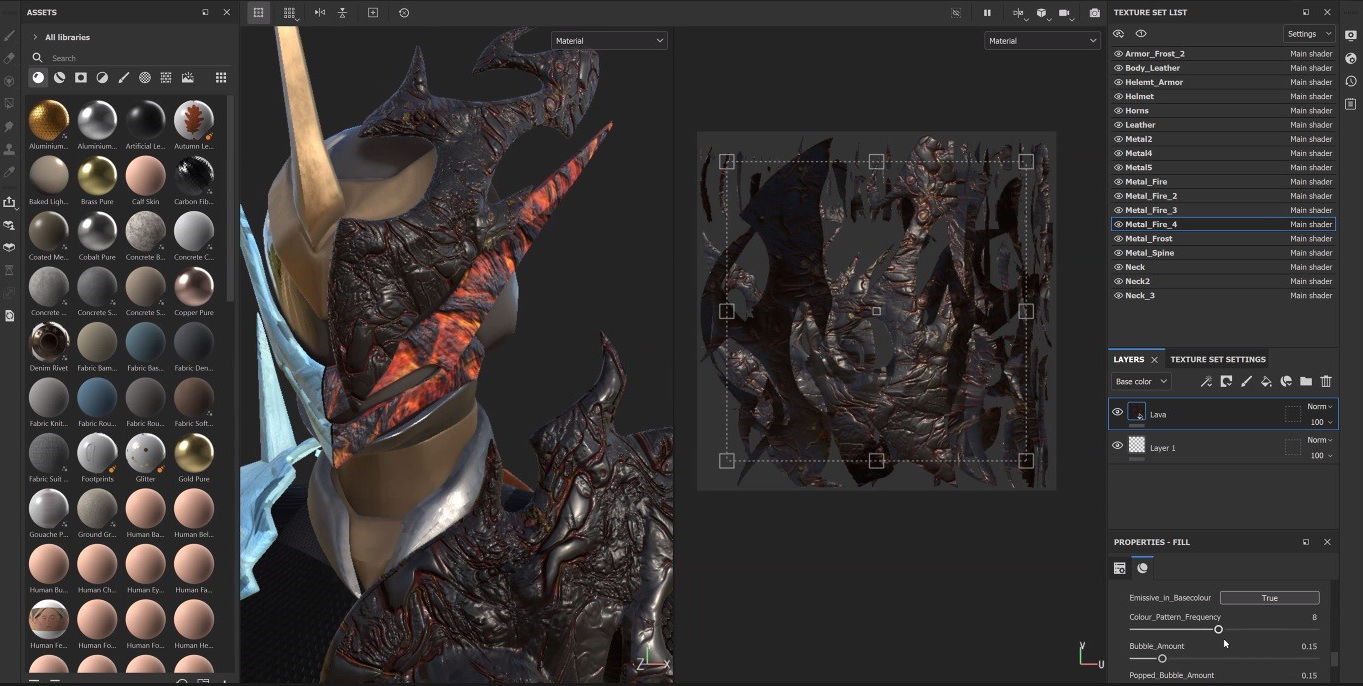 Experience gaming like never before in our expansive metaverse. With every corner of Teel brimming with mysteries to unravel and arenas to conquer, players can harness the power of their unique NFT characters, engage in thrilling competitions, and collaborate in real-time with fellow gamers. It's not just a game; it's a living, breathing digital universe.
Dive into the immersive world of our metaverse, where gaming transcends traditional boundaries. Here, every quest, challenge, and adventure is intricately woven into the fabric of Teel, offering a dynamic experience that evolves with the community. From epic battles to strategic alliances, every move you make resonates in this vast digital realm.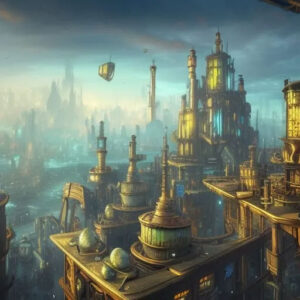 Phase I – Q4 2023: Foundations
Found "DAOverse games" as an official company

Secure worldwide trademarks for "DAOverse"

Unveil the DAOverse profile concept, emphasizing its potential for social media and personal growth

Showcase the State of the Development since 2021
Phase II – Q1 2024: Building Momentum
Increase the development team

continue development of the DAOverse RPG – the main story game

create the DAOverse Metaverse's initial framework, emphasizing its potential for housing, services, and connections

Introduce the DAOverse NFTs concept, highlighting the 240 subclasses

Enhance marketing efforts and expand the social media team

Release of DAOverse Blockchain coin
Phase III – Q3 2024: first Product Rollouts
Release the first 3D models for the DAOverse RPG

further Develop the world lore and map for the DAOverse Metaverse

Initiate the creation of all 3D models for the Alpha edition

Start the #rollthedice and class reveal events, with two videos per month

Develop the DAOverse profile further, emphasizing its use for market research and service connections

Launch the DAOverse dev platform for developers to start integrating their games

Develop the DAOverse Token as the utility coin powering transactions
Phase IV – Q4 2024: Expanding the Ecosystem
Mint the DAOverse NFTs on the blockchain

presale of the DAOverse Token as the utility coin powering transactions

Airdrop the Bonus DAOverse NFTs to early investors

Launch of the DAOverse Marketplace for NFT trading

Open Alpha of the DAOverse RPG with community feedback

DAO proposals for extension of the DAOverse (e.g. integration of social media platform etc.)
Phase V – Q1 2025: MVP Metaverse Launch and Beyond
Launch the DAOverse profile, emphasizing its potential for personal growth, personality development, and market research

Officially launch the DAOverse Metaverse, opening doors for industries like real estate, entertainment, education, and more

Introduce the DAOverse Blockchain Utility token to the market

Connect the DAOverse Token to multiple DEXes and CEXes
Phase VI – Q3 2025 and Onwards: Continuous Expansion
Release the DAOverse governance coin

Release the DAO voting platform

Further expand the DAOverse Metaverse, incorporating more industries and enhancing user experiences

Regularly update and expand the DAOverse RPG based on user feedback and market trends

Introduce new editions and updates to the DAOverse NFTs and Marketplace

Continuously refine and expand the DAOverse profile based on user needs and industry advancements

We are currently Preparing the first big Investor Round.

please Read the FAQ and Investor Papers !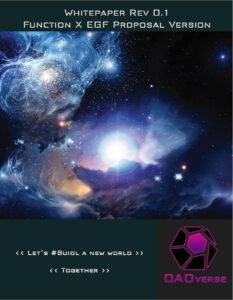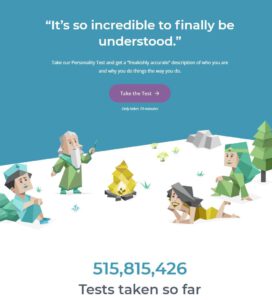 © NERIS Analytics Limited
Register as Investor & create your Profile
Support US / Buy us a coffee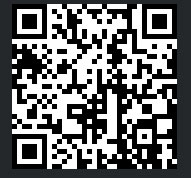 ERC-20 Address
0xAf5B6153dAFf526d79F7d61Eb808D8A27d2B7438
(ONLY SEND compatible Assets to this Address,
All other Assets might be lost in the process)